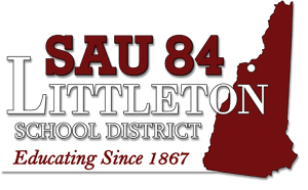 This survey is about health behavior. It has been developed so you can tell us what you do that may affect your health. The information you give will be used to improve health education for young people like yourself.

Completing the survey is voluntary and will not affect your grade in this class. There are no right or wrong answers, however, please read the questions carefully and answer honestly. Do not pick a response just because you think that's what someone wants you to say. If you are not comfortable answering a
question, you may leave the question blank.

We will maintain strict procedures to protect your privacy. Please DO NOT include your name anywhere in your survey responses. The questions that ask about you and your background will be used only to describe the types of students completing this survey. The answers you give will be kept private
and the results of this survey will never be reported by name or class.